Stevia
(Certified Organic, Star-K Kosher)
• Stevia Absolute Ext Powder 98% Reb-A, 98% Glycosides (99.99% Water Soluble)
• Stevia Ext Powder 85% Reb-A, 95% Glycosides (99.99% Water Soluble)
• Stevia Extract Liquid Plain, (Not reconstituted from white powder)


• Green Stevia Leaf Powder, 60 Mesh (No Stems, Extra fine)
• Green Stevia Leaf, Whole leaf
• Green Stevia Extract Powder, Water Soluble
All pure white stevia powders are not the same
The Science Behind The Taste
Gentle TruExtract™ processing method uses no enzymes or harsh chemical solvents such as methane, hexane, or ethyl acetate. We don't use methods that leave metallic residue by accelerating the natural extraction process.
All of our Stevia ingredients are USDA Certified Organic and Star-K Kosher. We have set high standards that can only be met by avoiding pesticides and harsh solvents.

Bulk Green Stevia
Bulk Stevia Extract
Bulk Stevia Extract Organic
Wholesale Stevia Extract Organic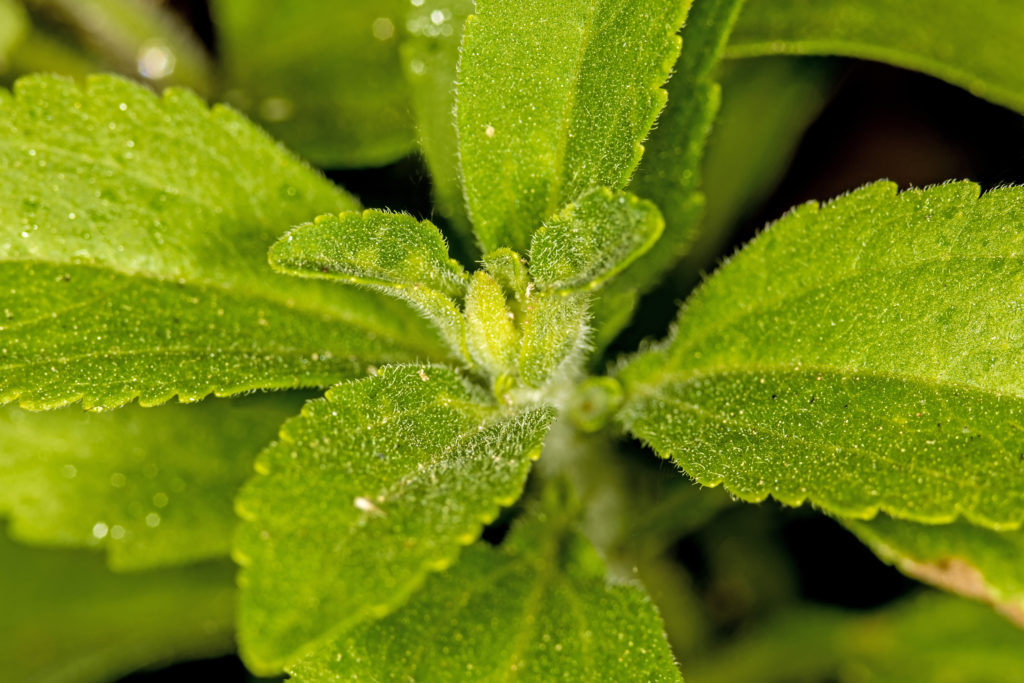 The Materia Organica Stevia Extract Absolute Powder is known for its clean, bitter-free taste. We harvest the highest grade Certified Organic stevia leaves, then process using no harsh solvents. At Reb-A levels of 98% and over 99.99% Stevioglycosides, Materia Organica Stevia Powder is a deliciously sweet no-calorie sweetener with no aftertaste. It's 100% pure with no additives, fillers or chemical residues, and a little goes a long way.
Our proprietary stevia is cultivated from an extensive network of family-owned farms. The leaves are picked by hand at the peak of the growing season, then dried naturally using sunlight and fresh air. Self-sustaining farming methods help preserve the naturally-beneficial phytochemicals of the stevia leaf.
Each batch of raw materials is tested in a 3rd-party laboratory prior to processing and packaging.