Shilajit
(Certified Organic - Star-K Kosher)
Shilajit Extract Powder: 6 Fold, Over 8,000 altitude, Water Extracted,Water Soluble
Shilajit Extract Paste: 6 Fold, Over 8,000 altitude, Water Extracted, Water Soluble
Shilajit Extract Resin: 6 Fold, Over 16,000 altitude, Water Extracted,Water Soluble
Bulk Shilajit
Bulk Shilajit Extract
Bulk Shilajit Extract Organic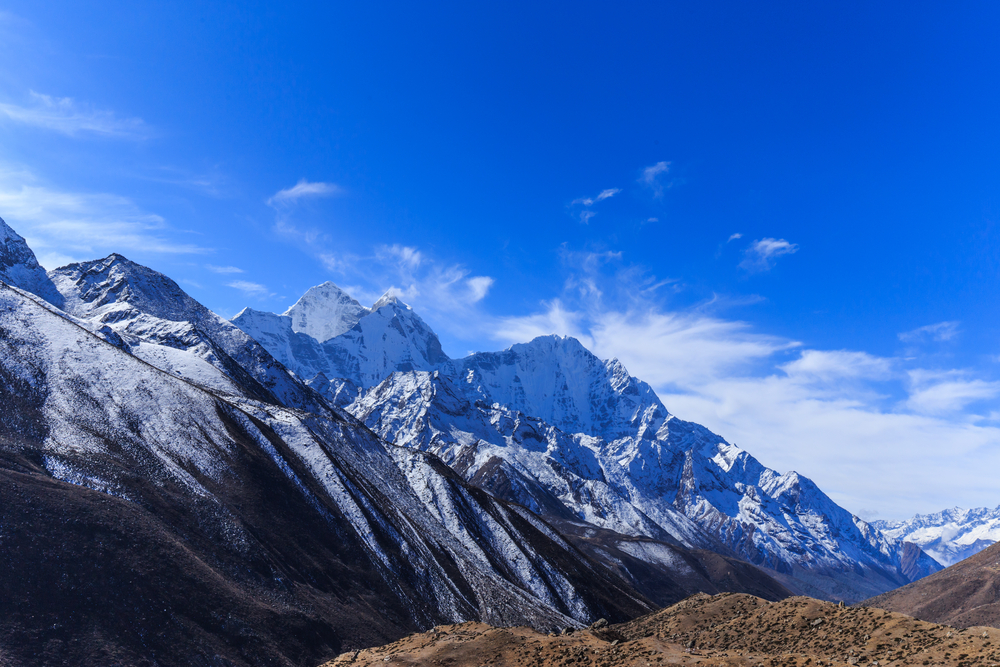 Materia Organica's Shilajit is full-spectrum water extract, solvent-free, and without fillers.
Wild Crafted, Certified Organic, Star-K Kosher
Naturally High Fulvic Acid Content
Low-Heat, Solvent-Free Extraction (below 96°F)
Processed in an FDA GMP and ISO 9001:2008 Certified Facility
No Fertilizers, Chemicals, Pesticides
All Natural, Raw, Vegan/Vegetarian, Gluten-Free
Not Irradiated
No Fillers or Binders
The only Certified Organic Shilajit, uniquely sourced from a proprietary high-altitude region above 8000 feet in the Himalayan Mountains.
Materia Organica is the only source for Certified Organic Shilajit. This is because we have long-term leases for two organic-certified.
Each batch of raw materials is tested in a 3rd-party laboratory prior to processing and packaging. Click on the links below to see the lab test results.
To obtain Organic Certification for a wild crafted material such as Shilajit:
It must be collected without use of dynamite or heavy equipment (common in shilajit sourcing)
There can be no areas of cross-contamination risk throughout the supply/ production chain
No solvents are used in processing, except water
Rigorous testing by the organic certifying agency ensures that our harvesting areas and finished products are pesticide and herbicide-free
We maintain control of the quality and integrity of our shilajit, from the beginning when it's gathered, through processing, drying, storing, and shipping. We do not purchase on the open market from distributors or brokers in India, nor do we relinquish control during any part of the process. US FDA regulations are followed at all times (which cannot be guaranteed unless one has a company representative on site, as we do). The processing facility is FDA GMP, and ISO 9001:2008 certified.
The low-heat raw extraction method used for our powders produces one of the purest forms of Shilajit available, abundant in Dibenzo alpha Pyrones, plant-based trace minerals, amino acids, and naturally-occurring high concentrations of Fulvic acid