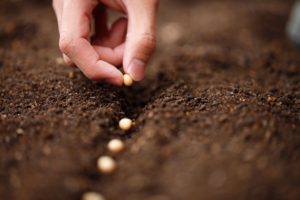 Approved by
Stellar Certification Services to Manufacture and distribute under the NOP Organic Guidelines.
Star-K Kosher Certification to further insures NO cross contamination in our productions

Whole Spectrum
Liquid and Powdered Extracts as nature intended.
NO Methane        NO Ethyl Acetate
NO Hexane         NO Isopropyl Alcohol
The only source for pure liquid extract pastes
The only source for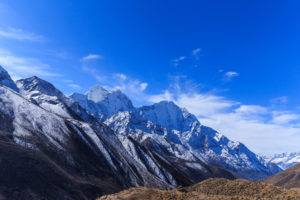 India to Texas
Organic Extracts  & Custom Formulations from India
(pouching & capsulation)
North American Warehouse Centrally Located in East Texas.  We are dedicated to providing all necessary support for GMP and Certified Organic compliance.
What makes Materia Organica Great?
Materia Organica was founded in 2000 on the belief that integrity and environmental responsibility are eminently compatible with good business.
Our dedication to this philosophy is reflected in our uncompromising standards.
Our guiding principles include a respect for nature and integrity in all of our business relationships.
Our goal is to exceed your expectations in Product Quality and Value.
We look forward to the opportunity to assist you with your current challenges.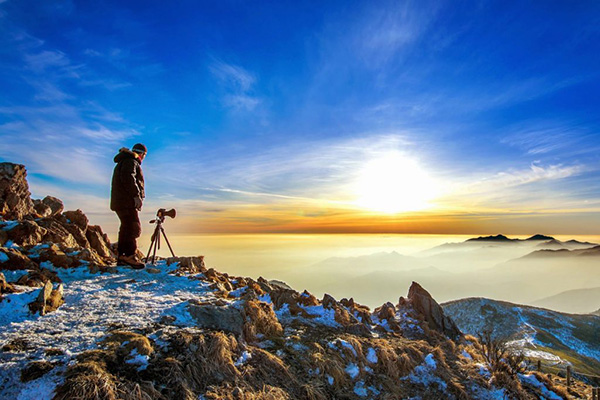 Next Steps...
Call 1-800-661-6851 or 903-763-8233 to find out how we can help with your bulk, raw material needs.