Beet Juice Powder #RED3054
Certified Star-K Kosher
Dietary Supplement       Topical Skin Hare Care       Beverage

A great source of natural betaine, folate, fiber and potassium. Our gentle drying process preserves the color, aroma, flavors and nutrients of the fresh Beet Root Juice.
Pure Red Beet Root Juice Powder. Not just a powdered root
Water-Soluble, Great for Formulations and Absorption
Vacuum Wind Dried, NO high Heat Spray Drying
NO Irradiation  NO Sterilization
No Additives, Fillers, or Other Ingredients
Non-GMO, Vegetarian / Vegan, Non-Irradiated
Harvested and Processed in India
Beet Root Juice powder available bulk in 100g, 1-kilo & 5-kilos packaging
Each batch of Beet Root Juice powder is 3rd-party laboratory tested in India. It is again 3rd-party laboratory tested in the USA before being released from the Materia Organica quarantine.
Lab results are provided in every CoA
Contact Materia Organica for Supporting Documents, Lab reports and current Bulk Pricing.
Materia Organica Beet Root Juice powder is labeled for Bulk sales, it is not labeled for retail sale. It requires labeling accordance with F.D.A. requirements.
Bulk Ashwagandha, Organic Ashwagandha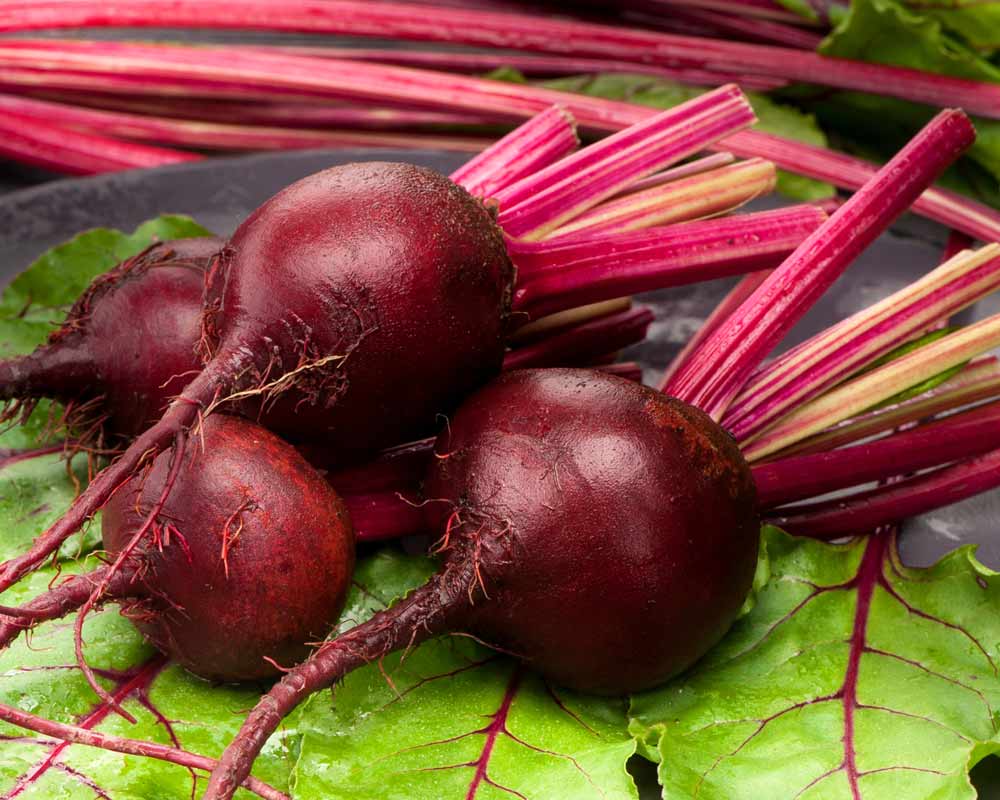 Bulk Beetroot Juice Powder