Amla
Certified Organic. Star-K Kosher
Dietary Supplement       Topical Skin Hare Care       Beverage
Amla Fruit Extract Powder, 18% Vitamin-C #AML30004
Amla Fruit Extract Paste, 18% Vitamin-C
Pure Amla Fruit Extract
Water Extracted, Water-Soluble, Easily Absorbed
Vacuum Wind Dried, NO high Heat Spray Drying
NO Irradiation  NO Sterilization
No Additives, Fillers, or Other Ingredients
Non-GMO, Vegetarian / Vegan, Non-Irradiated
Harvested and Processed in India
Available bulk in 100g, 1-kilo & 5-kilos packaging
Contact Our bulk division "Materia Organica" for Supporting Documentation and Pricing.
Available special request:
Amla Juice Powder - Freeze-Dried, 100% Water Soluble.
Each batch of Amla Extract Paste and powder is 3rd-party laboratory tested in India. They are again 3rd-party laboratory tested in the USA before being released from the Materia Organica quarantine.
Lab results are provided in every CoA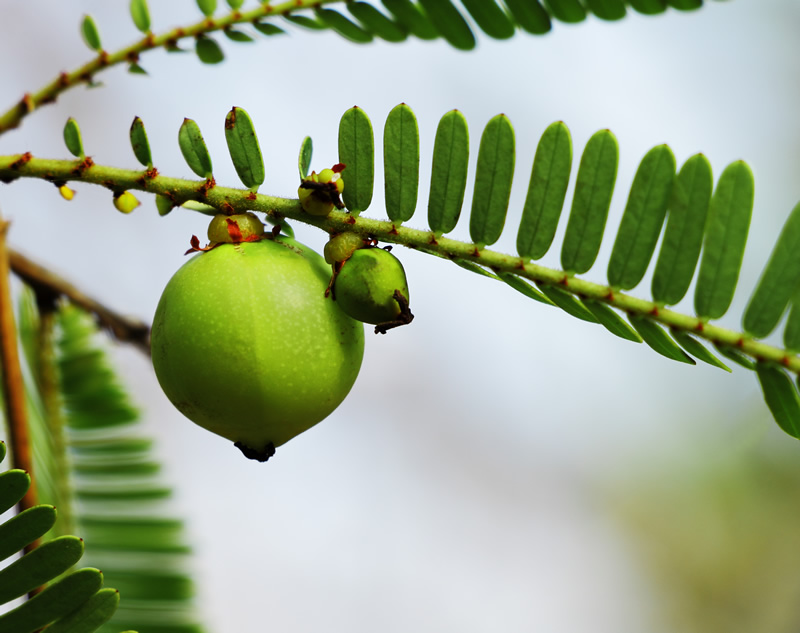 Amla Seed Oil #AML42006 
Originally native to India, More recently, about 1000 years ago, when its other benefits were discovered, Amla became an Ayurvedic staple known for its topical and internal properties.
Certified USDA NOP Organically Grown and Harvested
Distillation (a Solvent-Free Process)
Low Microbial Load, Low Pathogenic Bacteria, Low Heavy Metal Levels
Special Low-Heat Production Yields a Long Shelf-Life
Contains Bio-Active Natural Preservative Properties
Nourishing, Revitalizing, Restorative
No Additives, Fillers, Soy, or Artificial Ingredients
A Natural Antioxidant Superfood; Supports a Healthy Inflammatory Response
Vegetarian/Vegan, Gluten-Free, non-GMO, Non-Irradiated
Bulk Amla 18% Vitamin C
Bulk Amla Extract 18% Vitamin C
Bulk Amla Extract Organic 18% Vitamin C
Wholesale Amla Extract Organic 18% Vitamin C